Alexis Mac Allister will be a Liverpool player, according to reliable reports in Argentina, with terms agreed and a fee to be paid to Brighton set.
The season is not yet over, but progress is being made when it comes to shaping Jurgen Klopp's squad for the new campaign to come.
On Saturday, Roberto Firmino scored his last Anfield goal to earn a 1-1 draw with Aston Villa which will almost certainly see the Reds play Europa League football next season.
Despite previous claims from The Athletic's Brighton reporter Andy Naylor that Mac Allister would only join a side in the Champions League, that is seemingly not the case.
According to respected journalist Gaston Edul of TyC Sports, in the midfielder's native Argentina, the deal to bring him to Liverpool is "already complete."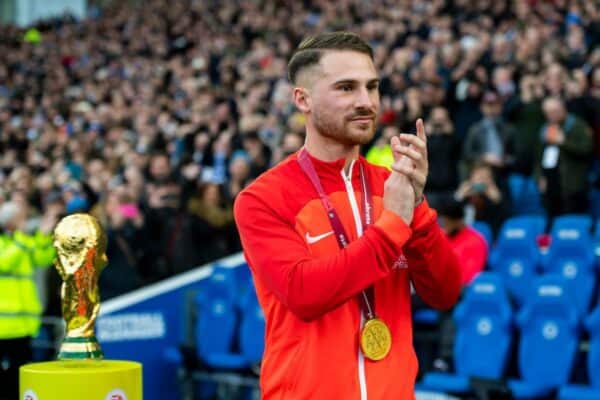 Mac Allister will sign a "multi-year contract," previously reported to be to 2028, with Liverpool to pay "close to £70 million."
Liverpool are claimed to have beaten Chelsea to the transfer, with Edul providing more information on Twitter as he explained that "several Premier League teams wanted him."
The Merseyside club were said to have been negotiating "for a long time," with Mac Allister's agent and father, Carlos, explaining in April that he had "started talks in general" over a possible move.
Previously, The Athletic's David Ornstein revealed that there was a release clause of sorts in the 24-year-old's deal at Brighton, though the details were unclear.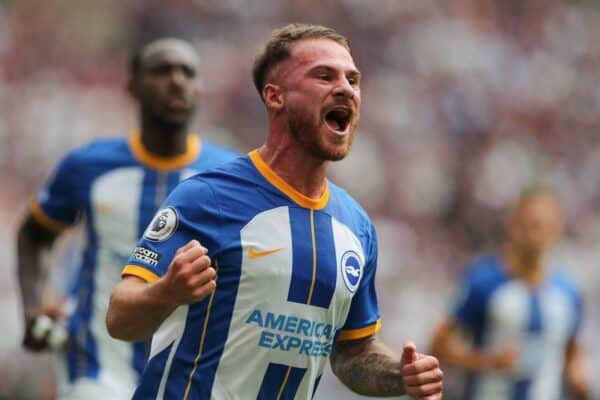 Fabrizio Romano, meanwhile, has claimed on Saturday that he had "been told there's [a] fixed price for Alexis' exit in June."
However, Romano did add that the deal was "not done yet," with personal terms only "almost agreed," though it stands to reason that TyC Sports would have more up-to-date information.
Speaking on FIVE earlier in the week, Ornstein explained that there was a "good chance" that Mac Allister would join Liverpool, while GOAL's Neil Jones expressed similar on The Redmen TV.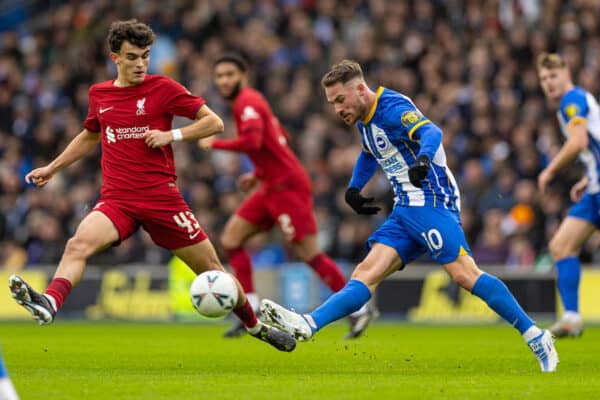 "By the end of the this month we'll be in a pretty clear position of where he's going and how close Liverpool are to get getting this deal done," Jones said.
"But I think he is a player that's right at the top of Liverpool's list now."
If TyC Sports are to be believed, then, the cards are now falling into place for a transfer that could feasibly be finalised after the final day of the season on May 28.