It has been an extremely busy day in the world of Liverpool FC.
Another Lavia bid rejected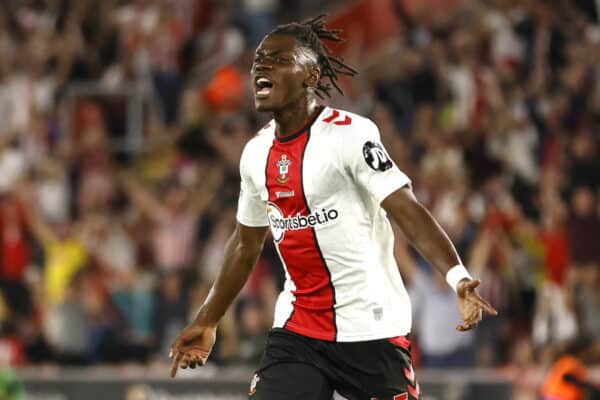 Southampton have rejected Liverpool's second bid for Romeo Lavia, according to reliable journalists.
It's been a week since the Reds' first bid was rejected and, since then, Liverpool have found another £4 million to offer Southampton.
The new bid has swiftly been rebuked, though, as it is still £9m short of the Saints' £50m asking price.
Reputable journalist Melissa Reddy reports that Liverpool "tabled an improved bid for" the 19-year-old, which is understood to be £41m including add-ons.
Trent feels "ready" for vice-captaincy role
In a press conference, Trent Alexander-Arnold reflected on being named the new vice-captain by Jurgen Klopp.
Asked if he feels prepared for the demands of the role, the No. 66 confidently replied: "Of course I feel ready.
"I feel that without being put in this position I've been a leader and lead by example in the things I do on a daily basis in training and in and around the lads.
"And I think the lads see me as someone in a leadership role.
"I'm happy the manager and the staff see that too but that's my mentality, I want to lead by example, make sure that I take responsibility for what I do and how the team performs as well."
It is surely the first step on his road to becoming Liverpool captain one day, a desire he hasn't been scared to keep quiet.
A busy day of transfer talk…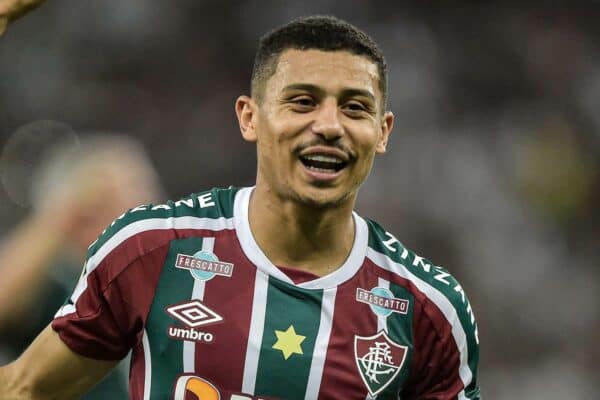 Latest Liverpool FC news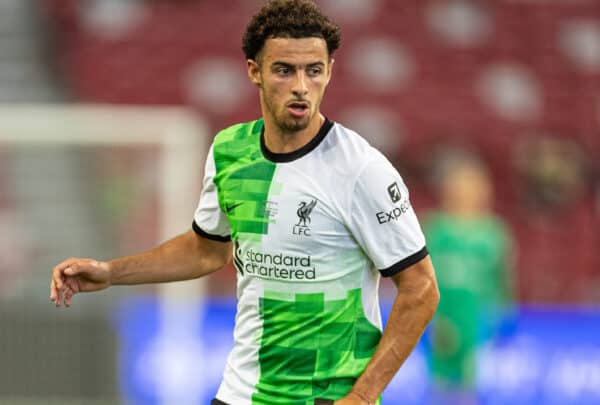 Video of the day
Klopp and Alexander-Arnold's press conference was full of information for Reds.
Make sure to keep an eye on the This Is Anfield website for breaking stories!