Liverpool face Brighton tomorrow as Premier League action returns; here's all the latest news, buildup and rumours regarding the Reds.
Fabinho injury: as bad as we feared
First and foremost, the on-pitch news isn't great on Friday. Key midfielder Fabinho is facing up to eight weeks on the sidelines, meaning he could miss well over a dozen games for the Reds.
Ankle ligament damage will see him miss our last group stage Champions League fixture, the Merseyside derby, the Club World Cup in its entirety and the rest of our games in 2019.
We've got a full list of the fixtures he'll miss here, as well as the latest on his potential return and a vote for you to take part in as to who should replace him as the No. 6.
Jurgen Klopp has had his say on the Brazilian's absence, and so have the fans.
On a similar note, LFC Women are without two players until the new year after suffering knee injuries and undergoing surgery last week.
Sancho chase is on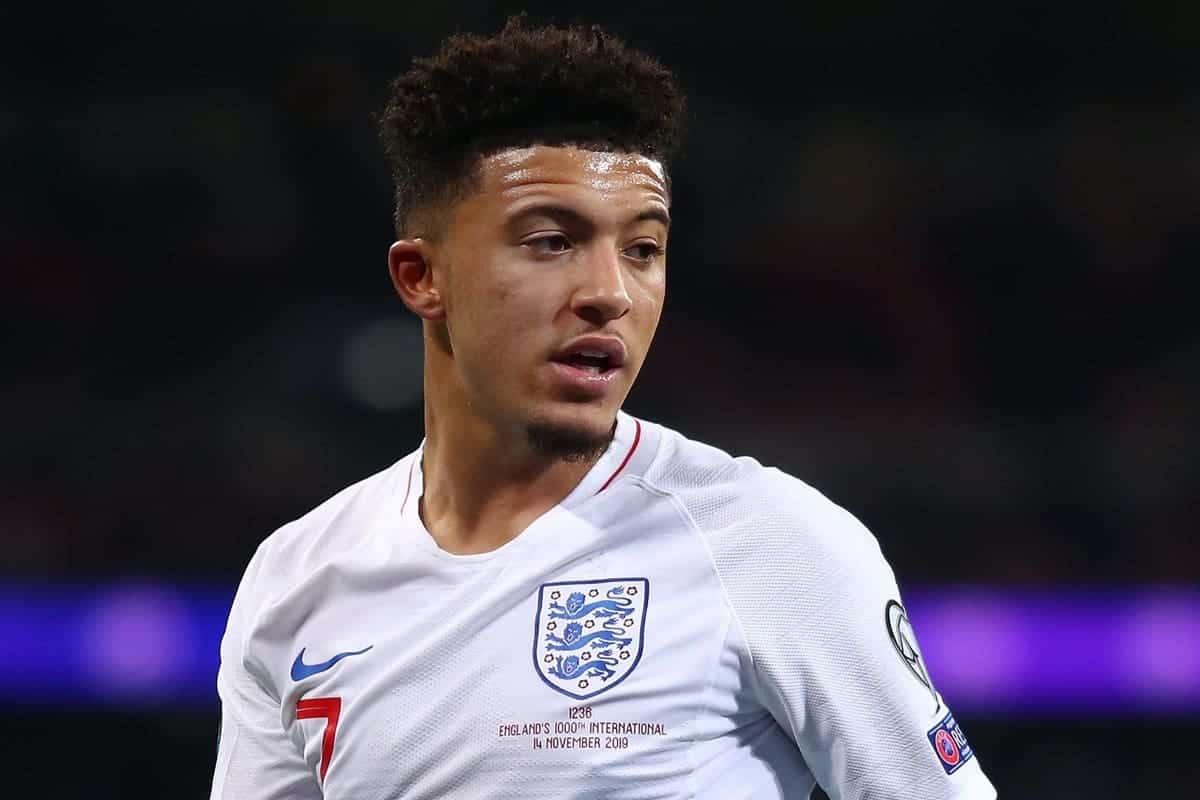 Yesterday rumours emerged of Jadon Sancho being unhappy at Borussia Dortmund and being unable to speak to the media.
Today, that's reported as firm interest from the Reds—ahead of potentially a January move.
The new Nike deal is pending and a big new signing is rumoured to be the perfect dual announcement, with any move for Sancho being worth in excess of £100 million.
Aged 19 and already an England regular, there will of course be big competition for Sancho's signature.
New stand: all you need to know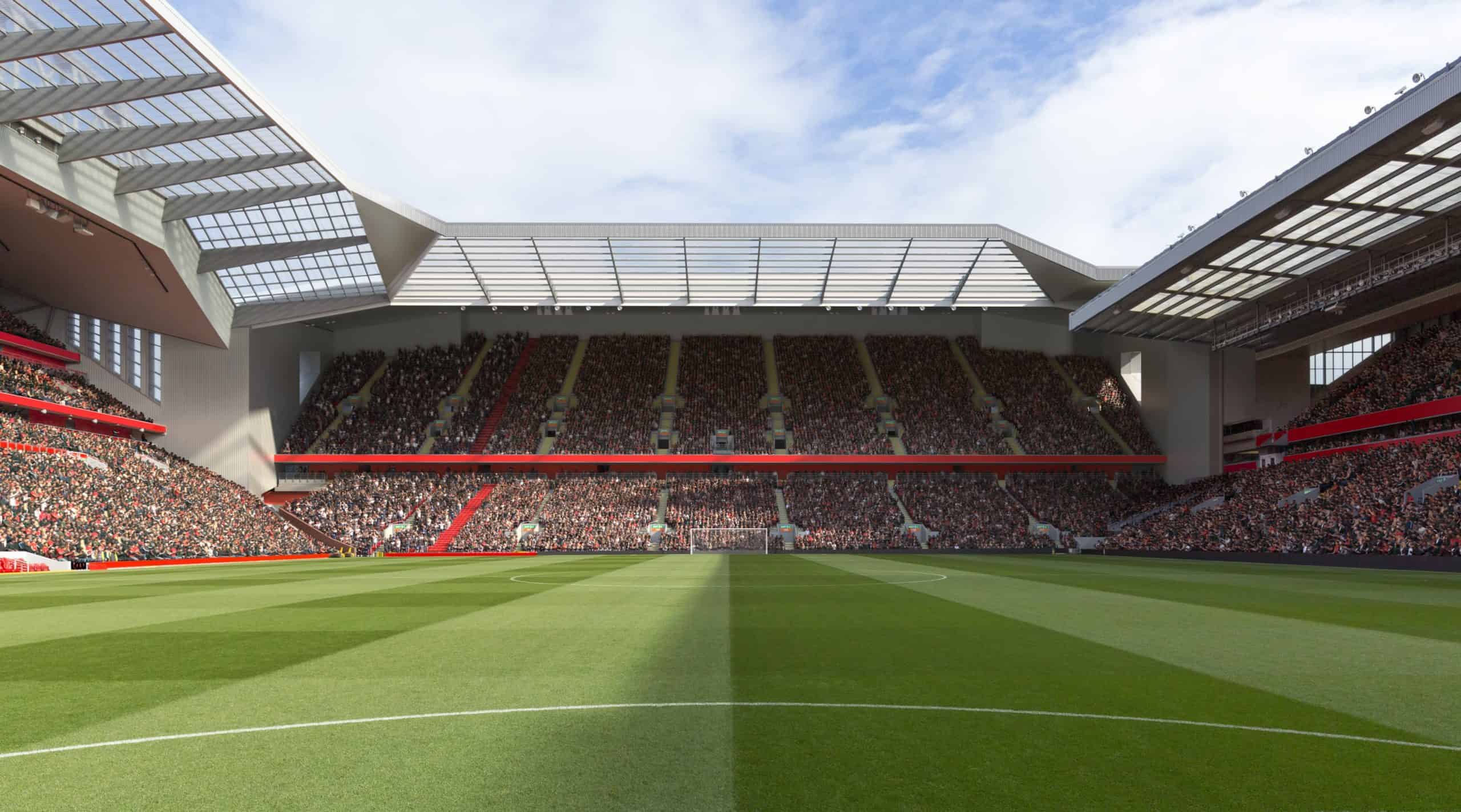 On-pitch news wasn't great with Fabinho, but the off-pitch announcement today is spectacular: another move to upgrade our home stadium, this time with the Anfield Road end expansion. Here is everything you need to know on the plans:
Hillsborough families retain support of Reds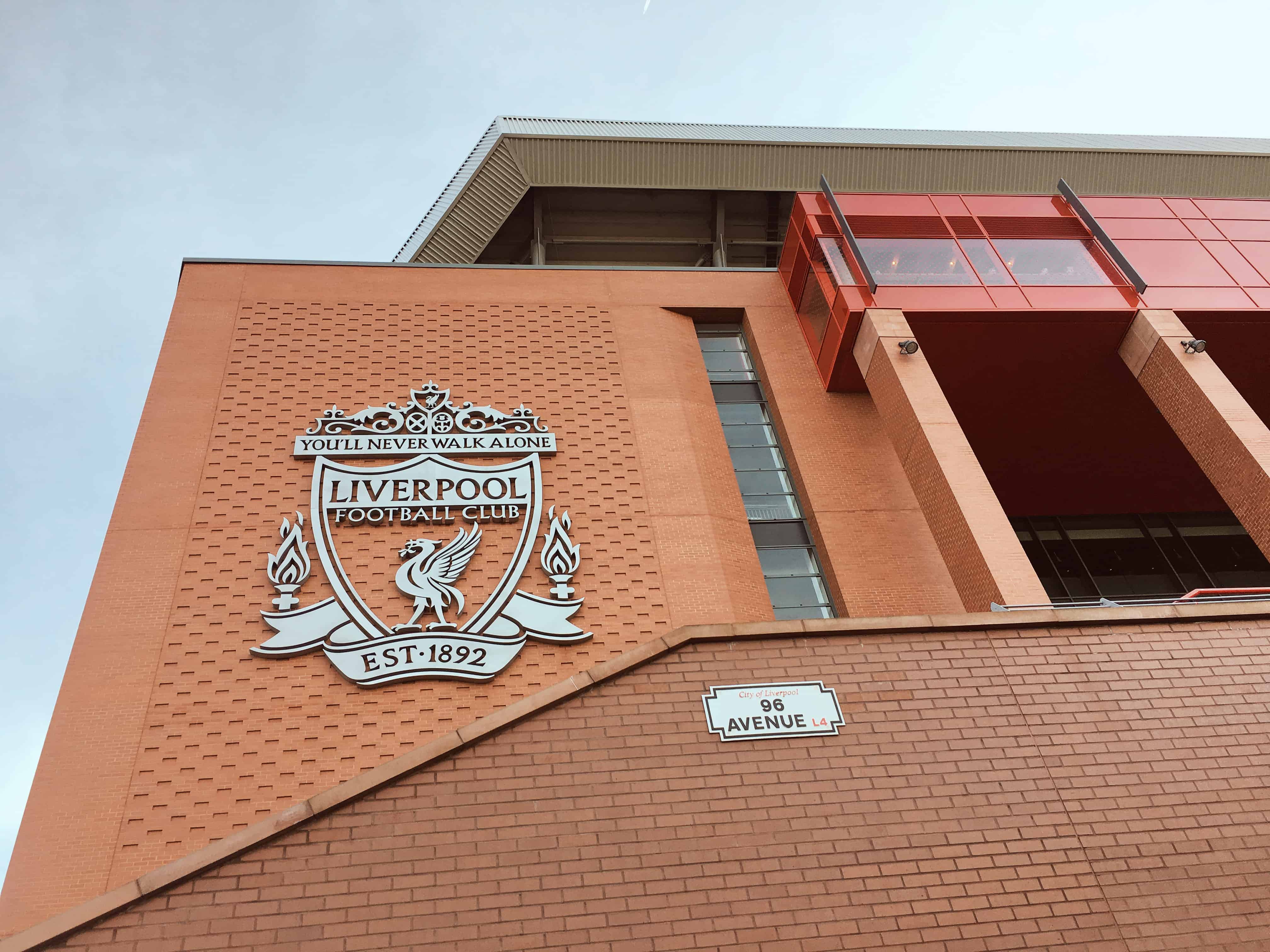 One day after the conclusion of the Hillsborough retrial, those affected are still coming to terms with the decision.
Current manager Klopp has rightly stated that the families will always have the backing of the club and expressed his admiration for those involved in the fight for justice.
And former boss Sir Kenny Dalglish, a long-term pillar of support for the families, has given a statement in which he spoke of his pride at what else has been achieved by the families over the last three decades.
"In the face of tragedy and with so much against them, they have persevered with the utmost integrity and in a way that shames all who have let them down."
Quickfire LFC news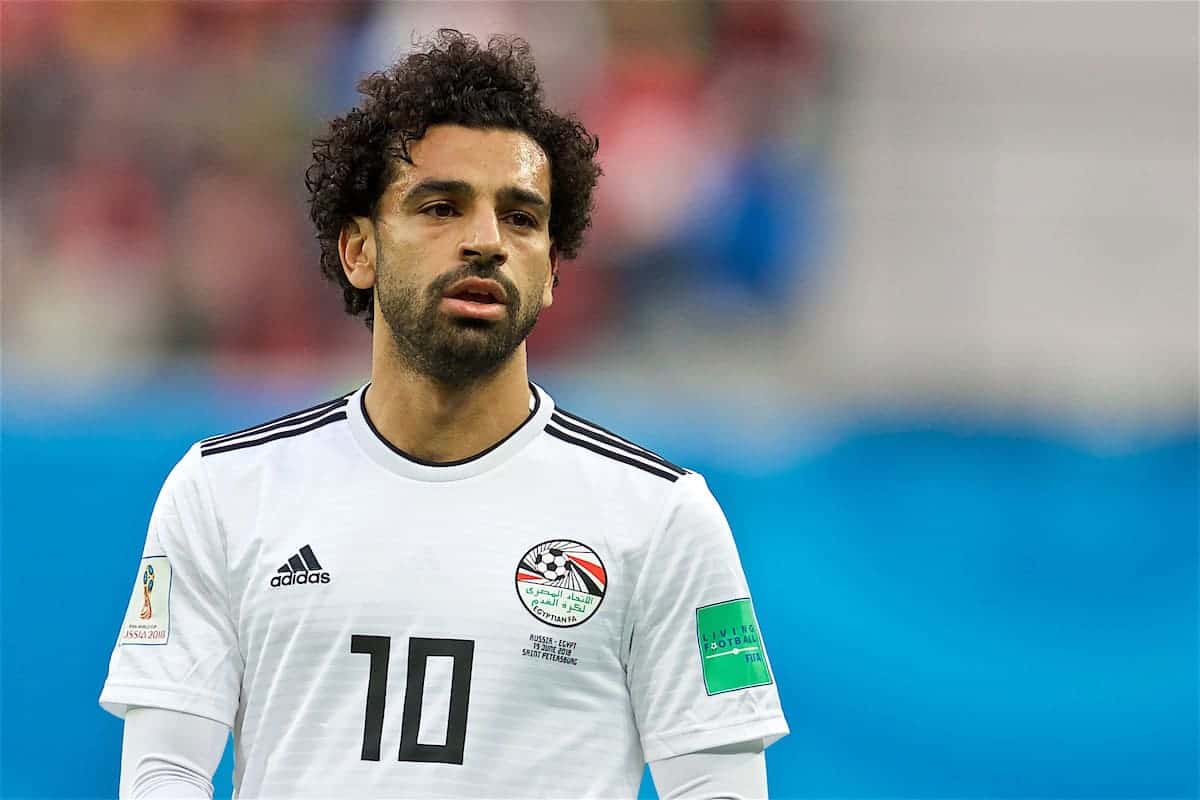 Around the Prem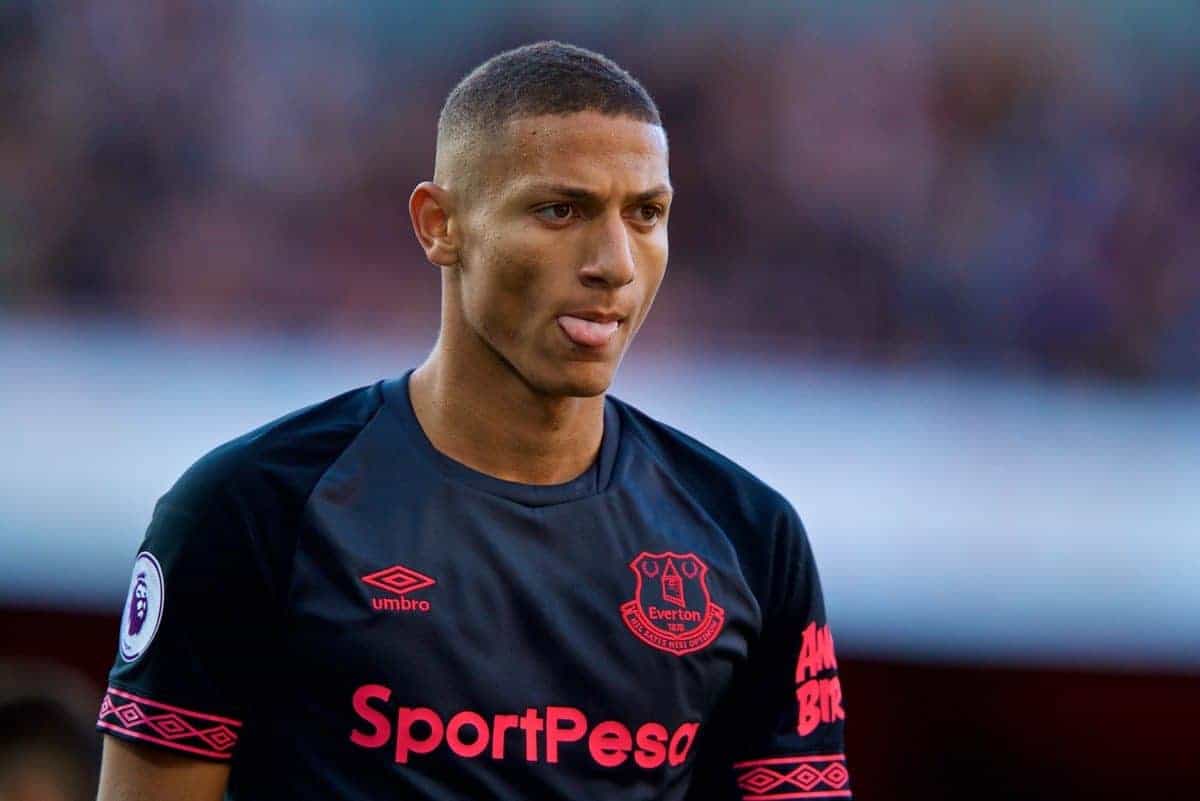 Stupid argument of the day
All those people suggesting the Reds are winning the league because of VAR may want to look away now. A league table of points without VAR decisions has been published – and the Reds are still top.
They do have two points fewer, but it's still a five-point lead to enjoy. Keep on crying, you lot further down the table.
Video of the day
What we're reading
Brazil used to have a massive load of absolute dross in goal. Tim Vickery explains for ESPN how that all changed, with Alisson and Ederson the two best examples.
And after Unai Emery was finally put out of his misery at Arsenal, F365 look at the entire breakdown of relationships at the club and how his appointment turned out to be as disappointing as they should have expected it to be all along.
Worth watching tonight
Schalke are resurgent under Klopp's best mate Dave Wagner. Catch them tonight at 7.30pm in the Bundesliga, or wait another half-hour and watch Iago Aspas tear Real Valladolid apart in LaLiga.