Liverpool travel to Austria next for our final Champions League group game; here's all the build-up plus the other news regarding the Reds.
Gini back, Lovren fit, Reds ready for Salzburg
All the focus very quickly moved away from an easy weekend win, and straight on to our next game: a crucial tie at Salzburg.
Jurgen Klopp's press conference is this evening—all the coverage will be here on This Is Anfield from 6:30pm—but even before that we have news after the pre-game training session.
Adam Lallana trained alone, but Gini Wijnaldum and Dejan Lovren returned—check out the best photos here.
The squad to travel to Austria was confirmed shortly afterward and Curtis Jones has been retained after his league debut at the weekend.
Meanwhile, here's the latest on our opponents and Salzburg's weekend win.
Fan zone details for Doha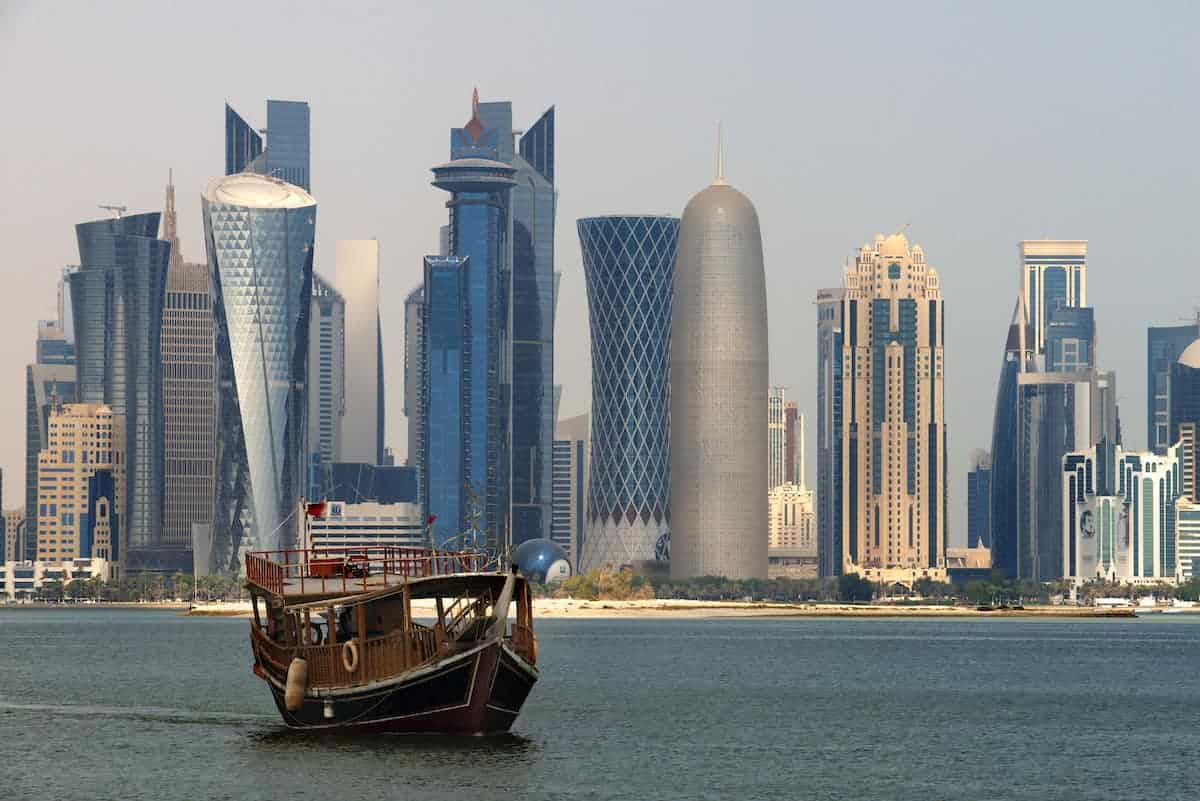 Heading to Qatar to cheer on the Reds at the Club World Cup? FIFA have confirmed plans for a Fan Zone in Doha, a free-to-enter zone running from 9 to 21 December.
It will be at the Doha Sports Park, next to the Doha Golf Club, and will be open from 2pm to midnight each day—where fans can take advantage of local and international cuisine, live matches being shown on the big screens and plenty of music.
The likes of Jamie Webster, Space, the Tea Street Band and others will feature from 18-21 December—while the Reds are in action, essentially—and more details on the fan zone can be found here.
Just don't wear your lucky, non-approved, betting company-sponsored underwear, as you know what FIFA are like with that sort of thing.
Keep an eye on the short-term and the long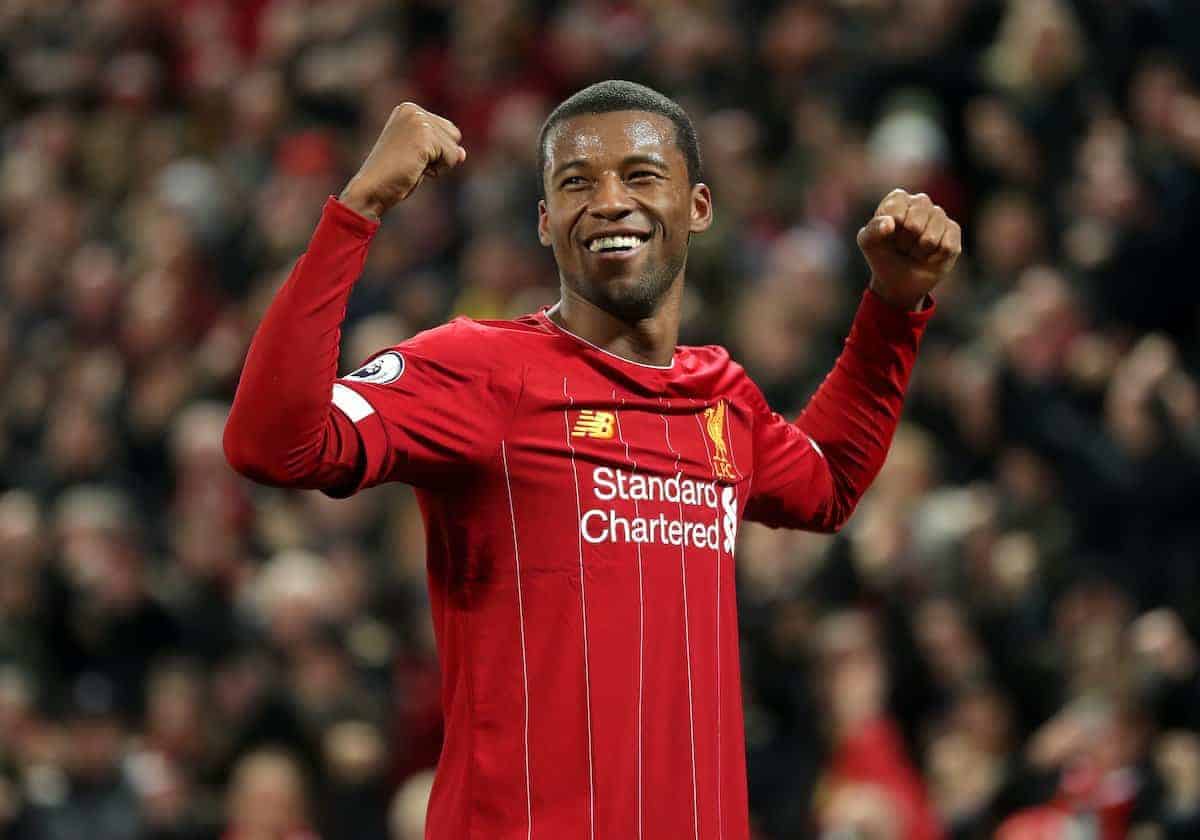 Yes, our focus is and must be on Tuesday's big game. But Liverpool's quest for trophies and dominance is ongoing and never-ending, so we must look further afield, too.
Curtis Jones earning his rewards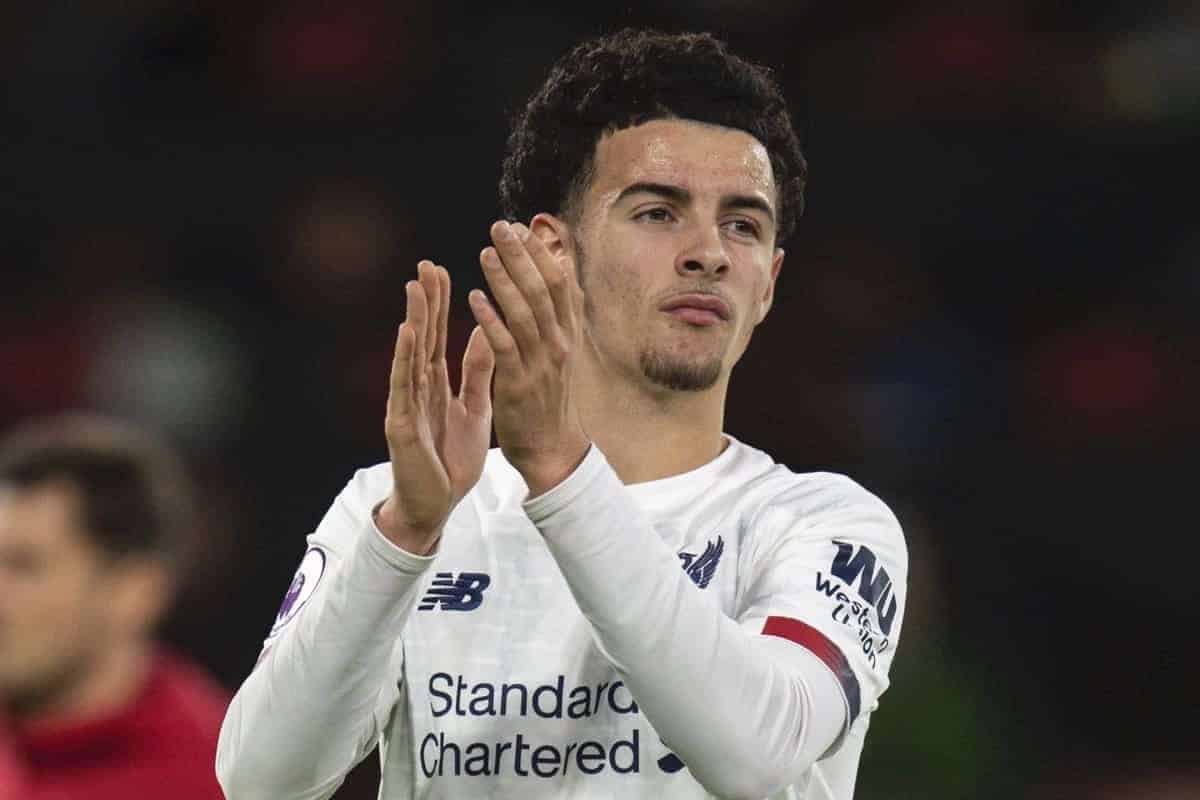 Curtis Jones made his Premier League debut at the weekend, coming on for Andy Robbo in the final 15 minutes of the win at Bournemouth. He would have had about five minutes more, mind, but for the Reds' fantastic ability to retain possession for ages at a time.
The boss was happy with the teenager's contribution, but stressed that it was a tactical decision because of what Jones can offer, rather than a throwaway appearance to get him on the gametime ladder.
"It was his third time in the squad, so then I thought it makes sense to bring him on.

"But it was not a present, I have to say. It's his development. We want to show respect for that and we appreciate that.

"Then you need a player and today we were without Adam and Gini here. We thought we need a midfielder because we want to rest Robbo a little bit, so move Millie there. That's then a good choice."
Hopefully there's plenty more action ahead for a player who looks the part both technically and tactically.
Quickfire LFC news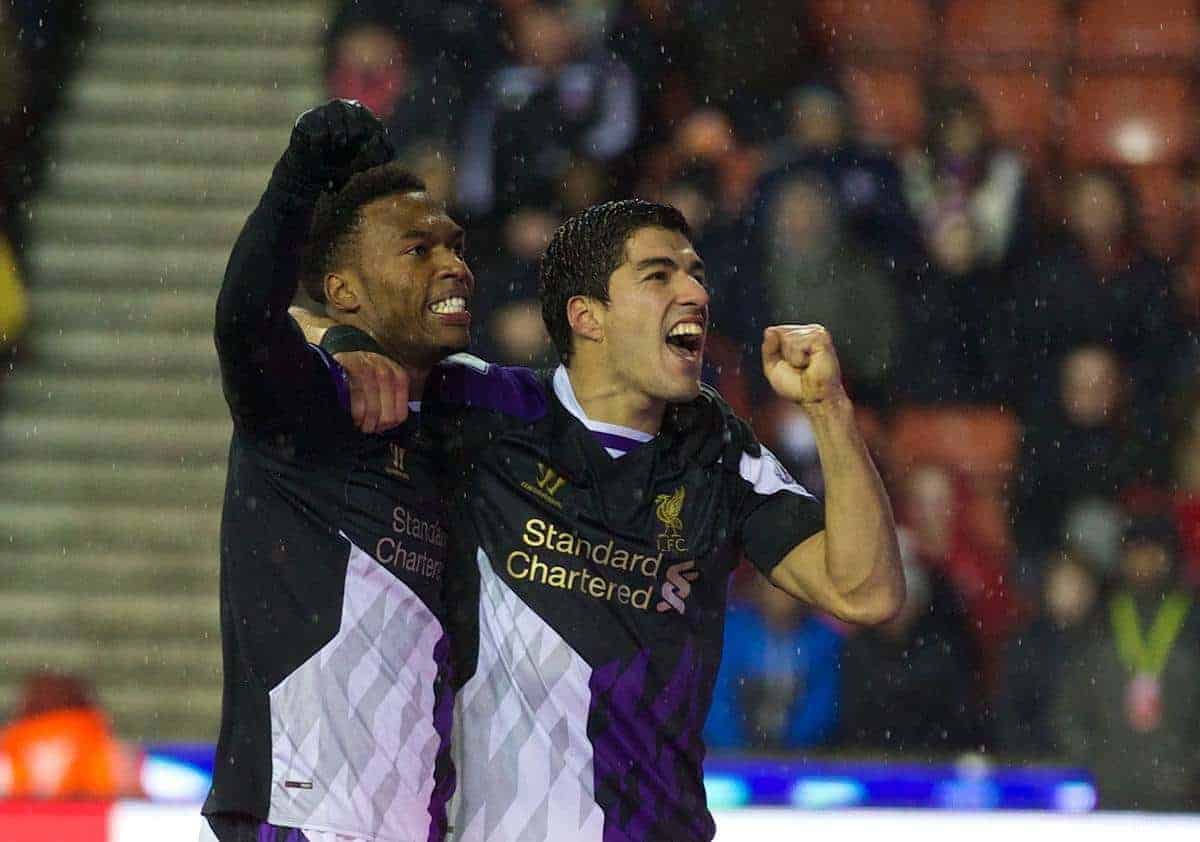 In the search for the Reds' goal of the decade, the corker-strewn year of 2013 is up for vote today. How do you choose between all those Sturridge and Suarez goals?! (LiverpoolFC.com)
Former Netherlands manager Danny Blind says Sadio Mane is the perfect modern player, comparing him to Cristiano Ronaldo for technical and physical traits (Mirror)
Bobby Duncan's agent was very loud over the summer. So loud in fact that Saif Rubie landed himself a £10k fine and a ban from acting as an intermediary (Jacob Steinberg)
Around the Prem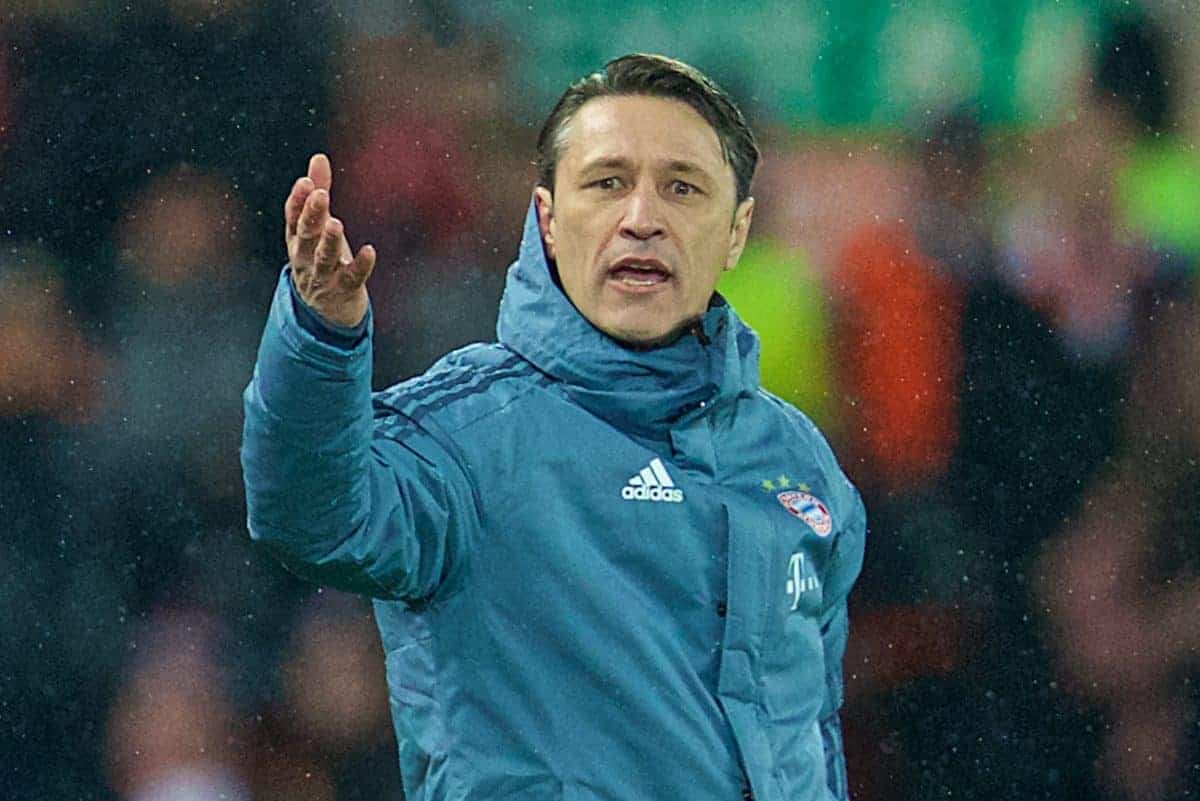 Pep Guardiola says maybe City "need to accept" they can't compete with the top teams anymore and must "improve". Does "improve" include another £400 million spending spree, by any chance? (BBC Sport)
Stupid rumour of the day
Arsenal have discovered the route to success and ending their abysmal defensive record: sign Chris Smalling!
The Mirror reckons the Gunners have decided that the memories of nearly a decade of average performances in the Premier League have been wiped out by five months doing well in Serie A with Roma.
Then again, it's Arsenal—they might be right…
Tweet of the day
Next up on our Goal of the Decade list, it's 2013… ???

Get voting! ?

— Liverpool FC (@LFC) December 9, 2019
What we're reading
On the Guardian, the circumstances and the fallout around Russia being banned from international sport – including the 2022 World Cup.
And on the Athletic by Rafa Honigstein, a look at how it's Borussia Moenchengladbach who are sounding the message that Bayern Munich's Bundesliga stranglehold is over.
Worth watching tonight
Premier League, West Ham vs. Arsenal at 8pm. One manager under pressure, one caretaker manager in a battle to win a job.
LFC Retro Collection Released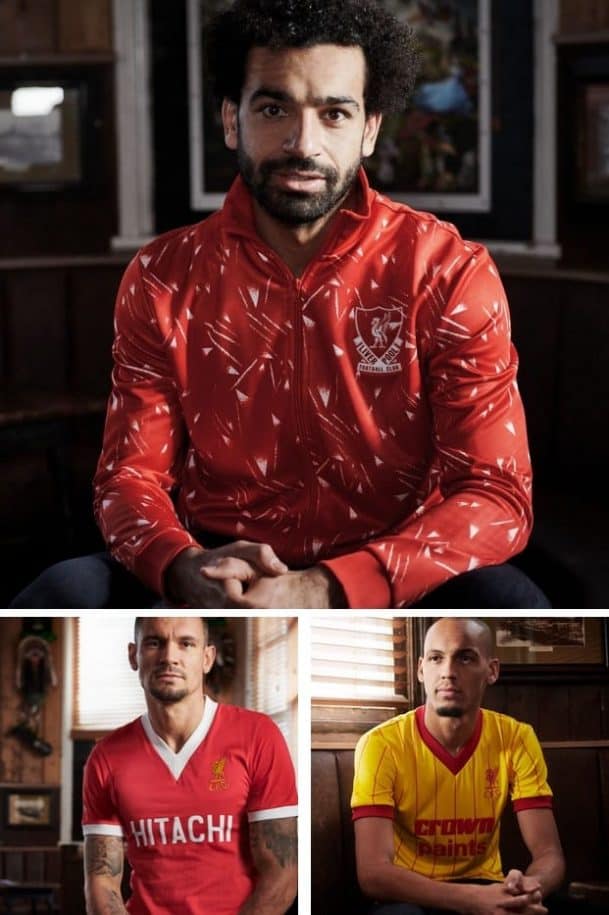 Liverpool have unveiled their new Retro Collection of nostalgic track jackets and shirts.
Featuring remakes of kits of the 1980s and 1990s, the likes of Mohamed Salah, Fabinho and Divock Origi were on hand to model the new range.
* Click here to see the full Liverpool FC Retro Collection and order in time for Christmas.
---
Support our independent LFC content with This Is Anfield Premium:
? Advert-free
? Exclusive competitions
? News roundups to your inbox
Try free for 30 days: https://t.co/ixqexCu1FQ

— This Is Anfield (@thisisanfield) December 9, 2019