Liverpool players and fans are now in a holding pattern: waiting for the new year, waiting for the next game, waiting to see who is fit and waiting to see who might sign!
Reds present "interesting offer" to Milan midfielder
Frank Kessie on a free transfer, anyone?
The AC star is set to depart in the summer after the expiration of his contract, it seems, and the Reds have been on-and-off linked with him for around a year.
Now Italian outlet Ansa are reporting that the Reds have made a move to entice him to move to Anfield, giving him a "very interesting offer" which Milan cannot hope to match.
Technically, we're still a few days away from the player being able to talk to or agree a move to other clubs – but when has that small detail ever stopped rumours or indeed agents, hey?!
Training, transfers and titles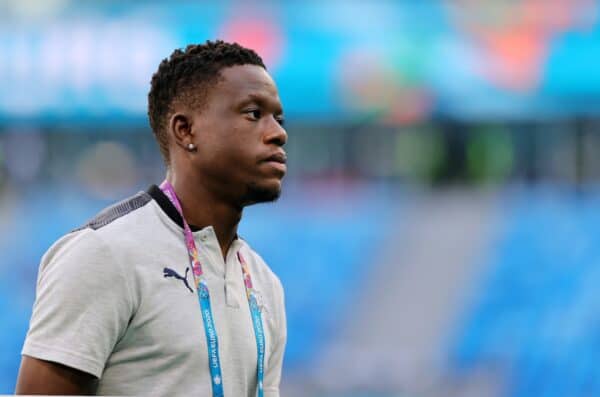 Latest Liverpool FC news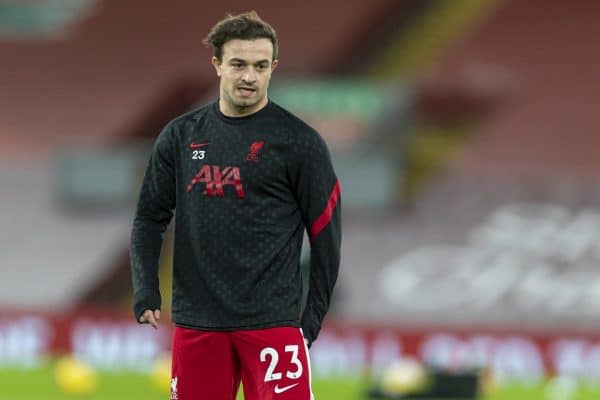 Latest Premier League chat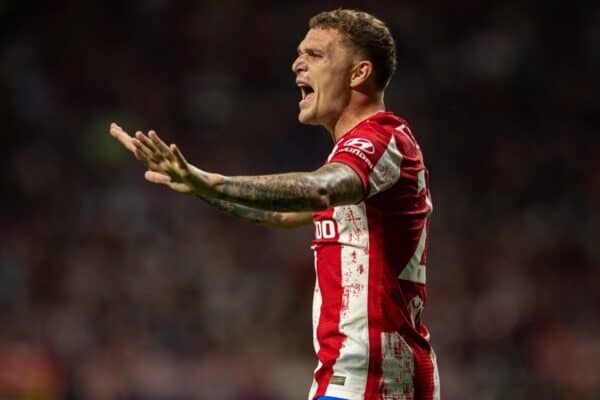 Kieran Trippier is the unlikely face of the new Newcastle era, apparently. He's the top target to solve all their woes, along with another striker
Tweet of the day and match of the night
The art of pressing incredibly, by Liverpool Football Club.
Some numbers on the high pressing in the Premier League 2021/2022, Liverpool unsurprisingly at top in every single way. pic.twitter.com/yHsC1zLD7M

— Marcus Bring (@MarcusBr22) December 29, 2021
Tonight it's Man United vs Burnley for the final Premier League game of 2021. 0-0 or 1-1, do we reckon?