As Liverpool prepare to embark on their latest Premier League adventure, rival fans have rated the Reds' chances of glory in the 2018/19 campaign.
Jurgen Klopp and his players have enjoyed an excellent summer, winning seven of their nine pre-season friendlies and playing sparkling football along the way.
On top of that, the acquisitions of Alisson, Fabinho, Naby Keita and Xherdan Shaqiri have added enormous depth to an increasingly strong squad.
The main objective during Klopp's reign to date has been to achieve a top-four finish, but expectations are now unquestionably greater.
Liverpool's season starts on Sunday afternoon at home to West Ham and many believe it will be the first of 38 matches that result in a legitimate title challenge.
This is Anfield have spent the summer speaking to fans of the other 19 Premier League clubs, in order to discuss their respective seasons and the Reds' chances of going all the way.
Among various questions asked, we called for each supporter to predict where Klopp's men would finish in the table, with honest verdicts given—even from a Man United fan!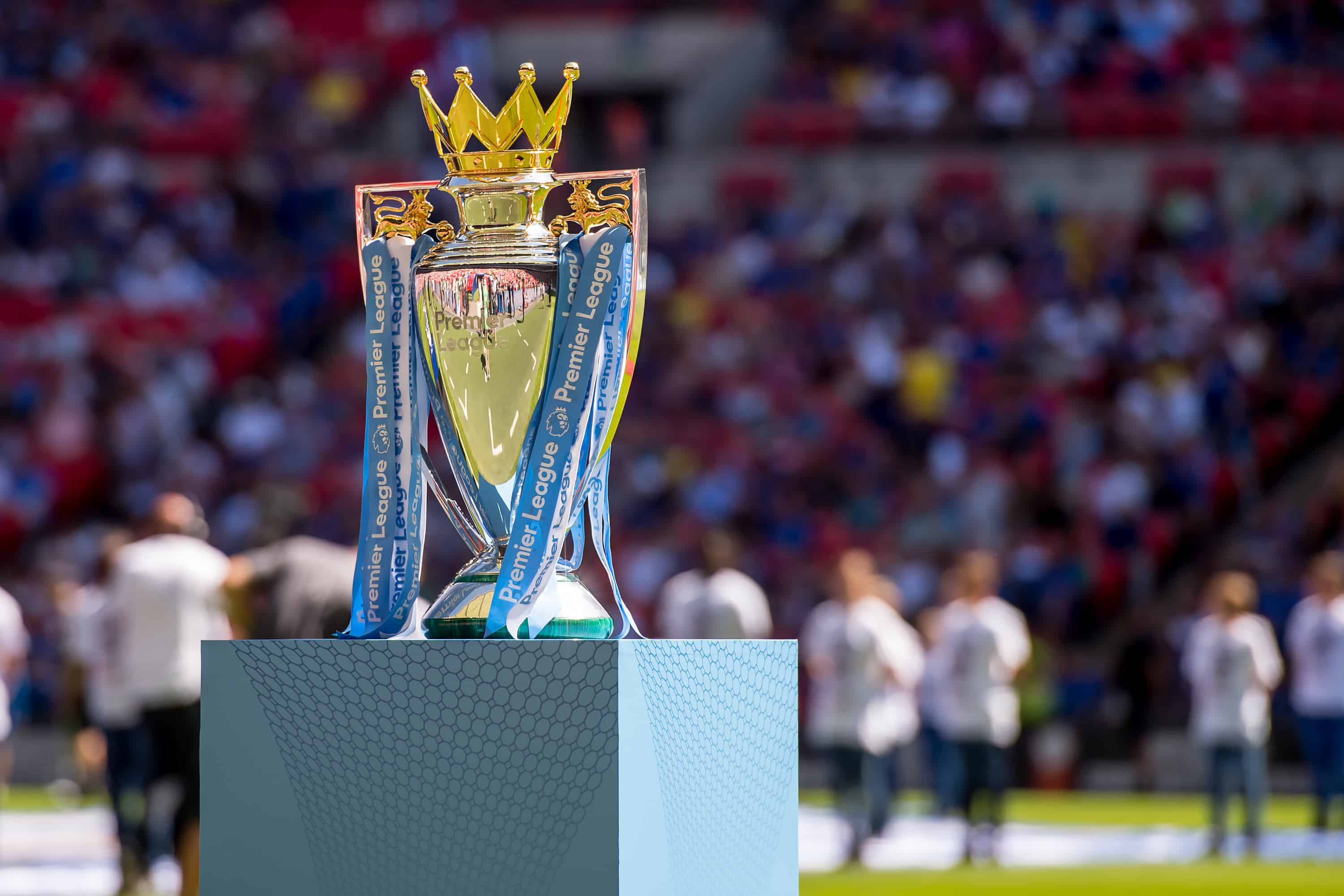 Interestingly, 17 of the 19 fans think Liverpool will end the campaign as runners-up to Man City, with Pep Guardiola's side still the definite favourites to defend their crown.
West Ham supporter Sean Whetstone has tipped the Reds to go all the way, however—there's always been something likeable about the Hammers!
Chelsea fan Richard Long was the only person to predict a third-placed finish, although the Blues were fourth, highlighting his honesty.
It speaks volumes about Liverpool's quality that nobody even thinks they will come as low as fourth—a position that has been more than respectable over the past two seasons.
The Reds are now a truly formidable team and they have gone up a further gear after last season's march to the Champions League final.
It should be a spectacular season, one way or another.
---
Where the other 19 clubs think Liverpool will finish: