Liverpool are just two days away from their final game of the 20/21 season…two days away from, hopefully, completing a remarkable comeback to seal a Champions League place. All the best, Reds.
Mbappe linked…and perhaps with reason
Kylian Mbappe. You want him at Anfield, every other week.
Well…don't get too excited yet, but the latest reports out of France are that he has effectively decided to depart PSG and "can see himself" at Liverpool.
Real Madrid are of course the other club in the running, but finances are thin-stretched there to say the least.
One condition: the Reds have to be in the Champions League. Win this weekend, and that's exactly where we'll be.
The fans are certainly thinking about what might be…
MAKE SOME NOISE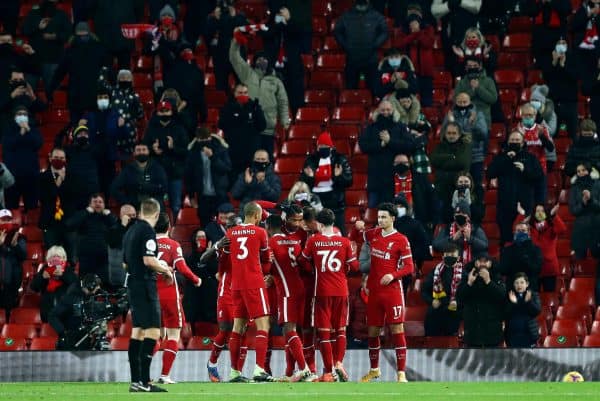 Jurgen has been very clear and specific about what he wants from 10,000 Kopites this weekend at Anfield: welcome back, now get loud!
The boss is delighted supporters get to return, filling Anfield to around 20% for the visit of Palace, and he wants to make up for lost time with a big showing in a big game.
"You cannot imagine how much I'm looking forward to seeing you all again. At least, 10,000 of you!" he said.
"But it's really important with all the excitement that we don't lose patience after a minute or something if it's not going the right direction.
"We need the best support possible, very positive, very encouraging like we left each other, I don't know when – feels like years ago!
"Let's go with all we have, plus 10,000 positive crazy people in the stadium, can't wait."
Make the difference, you fortunate Reds who get to go. Make the difference and see us home with three points!
Latest rumours regarding the Reds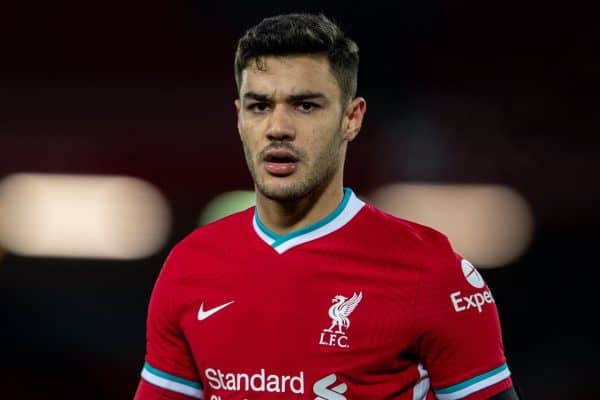 It looks fairly clear there will be a few departures from the first-team squad this summer – let's start with two who look set to leave without the Reds getting any income, for different reasons…
Quickfire LFC news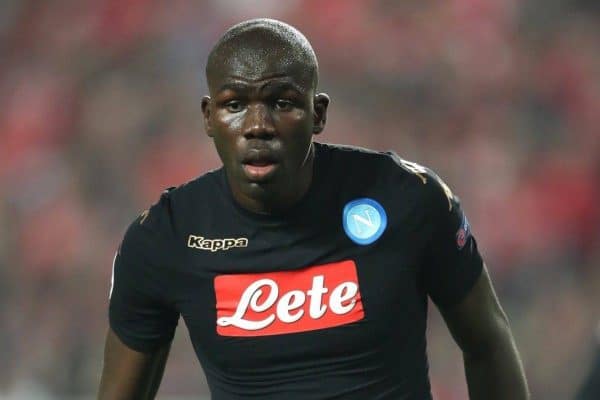 Around the Prem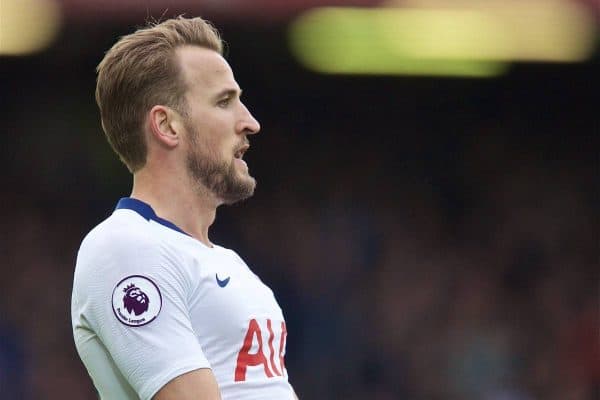 Stupid club decision of the day
Come on, Liverpool. Be better than this.
My time at Liverpool has come to an end… I have seen a lot of similar experiences to what I have explained below in women's football recently. Something needs to change, people need to be treated better, it's not good enough. pic.twitter.com/jkzqcuf1ww

— Kirsty Linnett (@kirsty_linnett) May 21, 2021
Tweet of the day
One last dance ? pic.twitter.com/BUiHyeTWP4

— Nees (@Nees_MM) May 21, 2021
Worth watching tonight
Strongly advise a night off ahead of a big weekend: titles to watch and win in Spain and France, plus the Reds' Sunday afternoon adventures at Anfield.