Just another quiet week of Liverpool non-action then: players injured, blocked from leaving countries, blocked from entering countries and kids with more caps than club games. Love international week, eh?
Salah mega-money contract talks dismissed
Scare tactics, agents' talk or media speculation? You decide – but over the weekend there was one claim Mo Salah wanted half a million a week for a new Liverpool contract – a rise of 2.5x his current deal.
Thankfully for the copper-counters at the club, more local reports deny that's anywhere near what our goalscoring phenomenon is looking for – though it's still likely he'll be a record-breaking earner.
Talks are pressing ahead, and Salah's contract is a "priority" after a host of team-mates have been signed up this summer.
Give him a nice goal bonus!
Injuries and international woes continue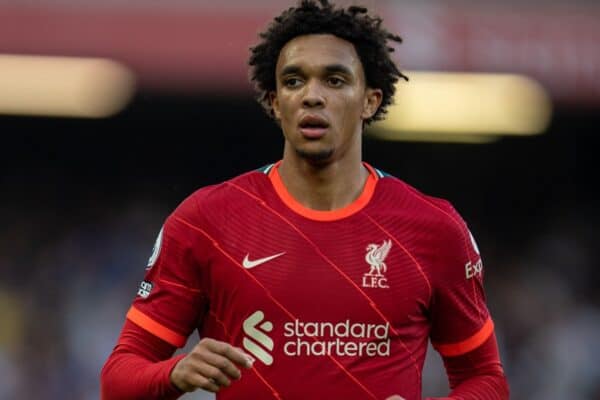 Latest Liverpool FC news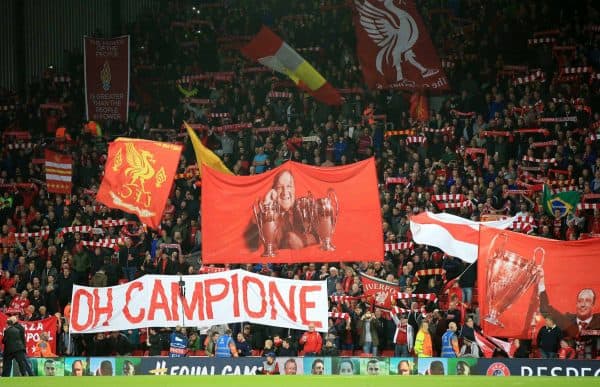 Latest Premier League chat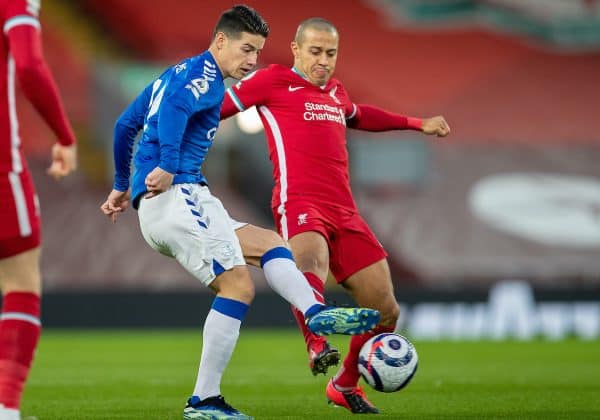 Tweet of the day and match of the night
A football, rather than Liverpool, opinion…but an absolutely correct one. The drivel that comes out of this ex-player's mouth and mind…
Jamie O'Hara is TalkSPORT's dream employee. He comes out with absolute garbage every time he's put in front of a microphone and backs it with his chest daily.

They couldn't have wished for a better outrage generator if they'd tried to breed one in a test tube.

— HLTCO (@HLTCO) September 6, 2021
You are henceforth invited to watch Ivory Coast vs Cameroon at 8pm. Neither Drogba nor Eto'o will be playing.